Visual Effects (VFX)
I worked in VFX industry for nearly 12 years in London (Framestore) and Sydney (Animal Logic) as a Pipeline TD.
The movies that I got credits on: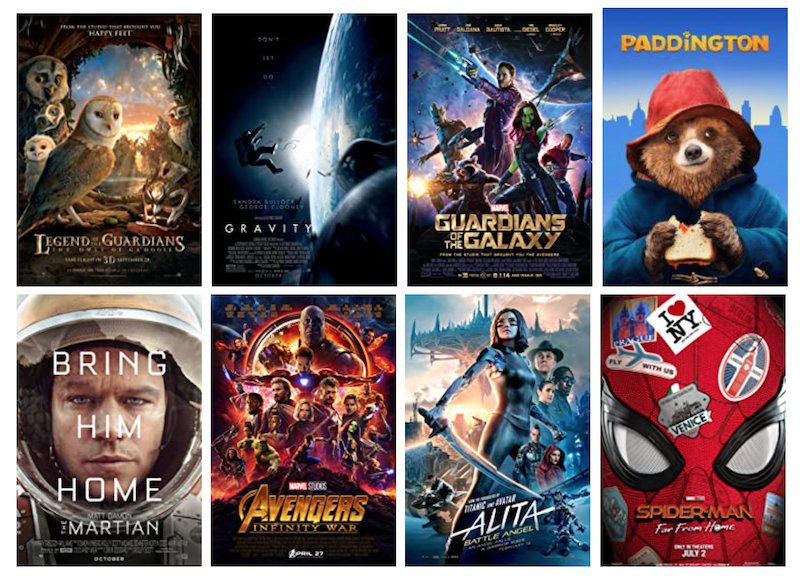 In reality I worked on a lot more movies and never got credited (it's a tricky thing). There were too many movies to mention, but some notable ones - those I liked and felt I contributed to:
These used to be on IMDb, but they removed me completely at some point and there was no way for me to re-add my credits back nor contact their customer support, so I was just gone for months or years until they decided to finally add one of my credits back. So I'm done with getting IMDb up to date. Consider this page the source of truth. You could even check the credits on those movies yourself!